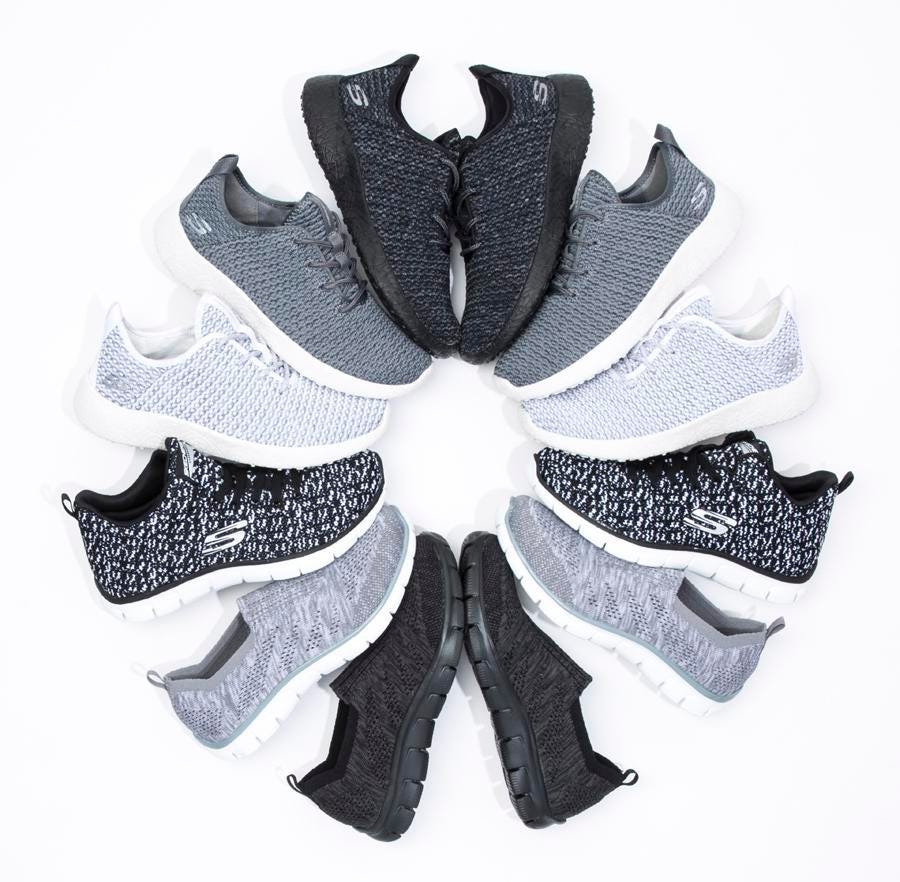 Want to stay on trend with your sneakers, but don't want to substitute style for comfort? Welcome to the world of Skech-Knits!
Designed with style in mind, the Skech-Knit range has integrated trend setting fashion, alongside versatility and comfort, making it the perfect shoe for any activity from running errands to having brunch with friends the use of knit materials allows for this shoe to have style and comfort, whilst maintaining its lightweight characteristics, breathability and support Skechers is known for.
We have included some of the knits range below that we thought you would love!


SKECHERS BURST – CITY SCENE
RRP: $129.95
Shop Burst City Scene

Find your balance and get the ideal light weight knit!


SKECHERS FLEX APPEAL 2.0 – INSIGHTS
RRP: $129.95
Shop Flex Appeal 2.0 Insights

Ashy Bines kicking back in the company of a special friend!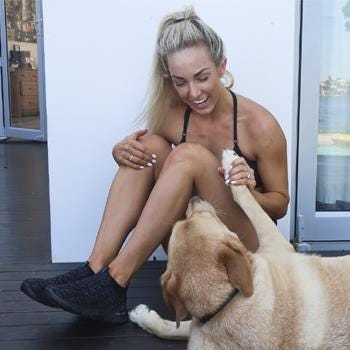 SKECHERS EMPIRE – INSIDE LOOK
RRP: $129.95
Shop Empire Inside Look

Renee Enright shows us that any outfit can look amazing with the Empire Inside Look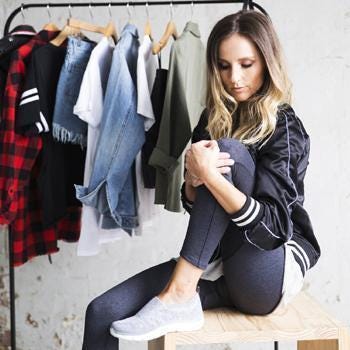 SKECHERS BURST 2.0 – ANKLE BOOTIE
RRP: $139.95
Shop Burst 2.0 Ankle Bootie

The daily grind just got much more stylish and comfortable!