Run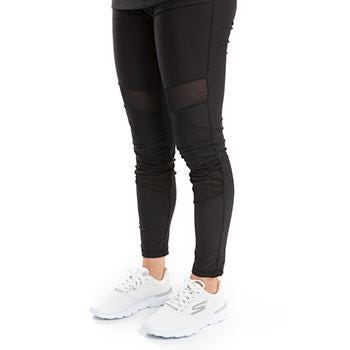 Running is an effective and fast way to both burn calories and get the endorphins flowing. It is also a very easy form of exercise to do wherever you are for the long weekend as it requires no equipment. Running strengthens muscles and improves cardiovascular fitness, while burning off all the Easter eggs you might have sneakily consumed! Get outside in the elements with the latest Skechers GOrun and the guilt from all the weekend treats will soon subside!
Walk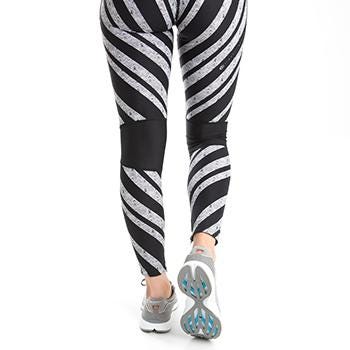 Walking is great for calorie burning. Your weight along with the distance and speed at which you walk determines the total energy burned. For beginner walkers it is important to focus on distance over speed, as you increase your distance you can begin to work on speed. A brisk walk is a great way to help maintain a healthy weight, improve your mood and prevent health conditions later in life. Walking is a sport and Skechers have you totally covered when it comes to getting the best walking shoes to suit you!
Train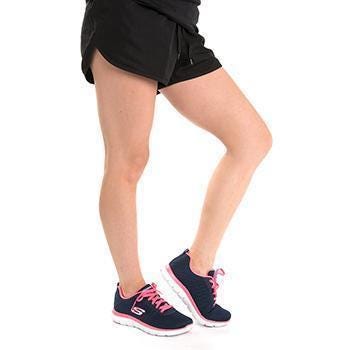 Resistance training is a great way to build muscle strength and become stronger and more toned. A well rounded fitness program should include resistance training as it improves joint function and bone density. Training maintains flexibility and balance, as well as supporting weight management. There are many more benefits of resistance training, and to get the most from out of it, it is important to have the right shoes to avoid injury. Skechers Flex Appeal 2.0 are a fantastic all round sport shoe, and look great!
Dance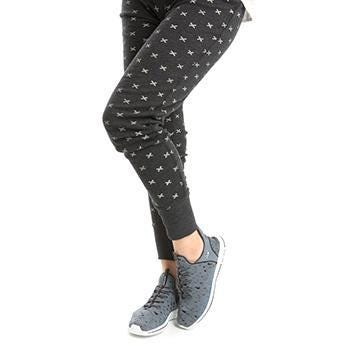 Dancing is not only fun it is also a great way to keep your mind and body healthy! Dancing is shown to improve flexibility as well as reduce stress. Get your dancing shoes on and your favourite soundtrack blasting this weekend and enjoy a boogie with friends to burn of the weekend treats!
Yoga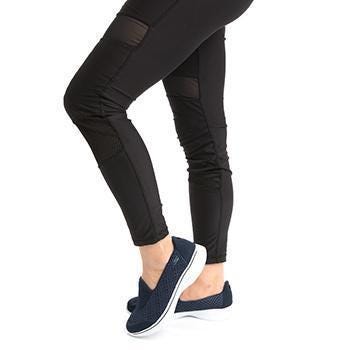 The practice of yoga improves flexibility and strength. It aids in toning your body and improving posture. Although yoga is not a huge calorie burner it certainly helps to get you looking and feeling relaxed. What better state to spend the long weekend?
Shop this post